Old Dominion Animal Hospital is committed to giving back by providing much-needed veterinary care to Charlottesville area animal rescue groups. We believe that our responsibility to help Charlottesville's animals extends to those without loving homes. Therefore we continue to donate large amounts of cash, veterinary services, and supplies to animal rescue groups.
Our Charlottesville veterinary clinic provides foster care organizations with low-cost treatments and surgeries on a daily basis. We hope that these healthy, spayed and neutered pets from animal rescue foster homes will have a much better chance of finding permanent homes.
We are proud to support these hard-working, local pet organizations by donating services and volunteering our time: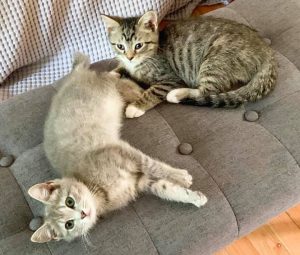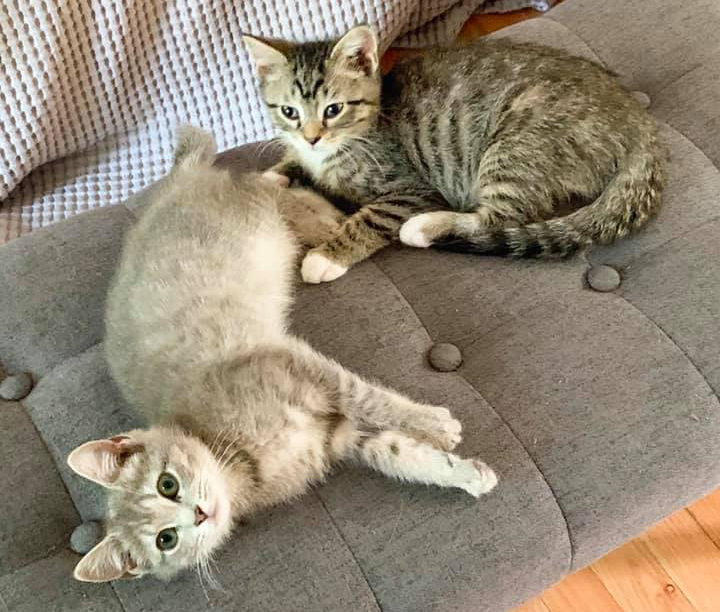 Do you know of a non-profit animal rescue organization that needs our help? E-mail us to recommend them. Thanks.