It's been a very mild year so far, and that means more kittens. Sadly, when the warm weather disappears in the fall, all these kittens will need warm homes to shelter in. That means that we have lots of kittens at the hospital that have been socializing with our staff and getting snuggle ready for you!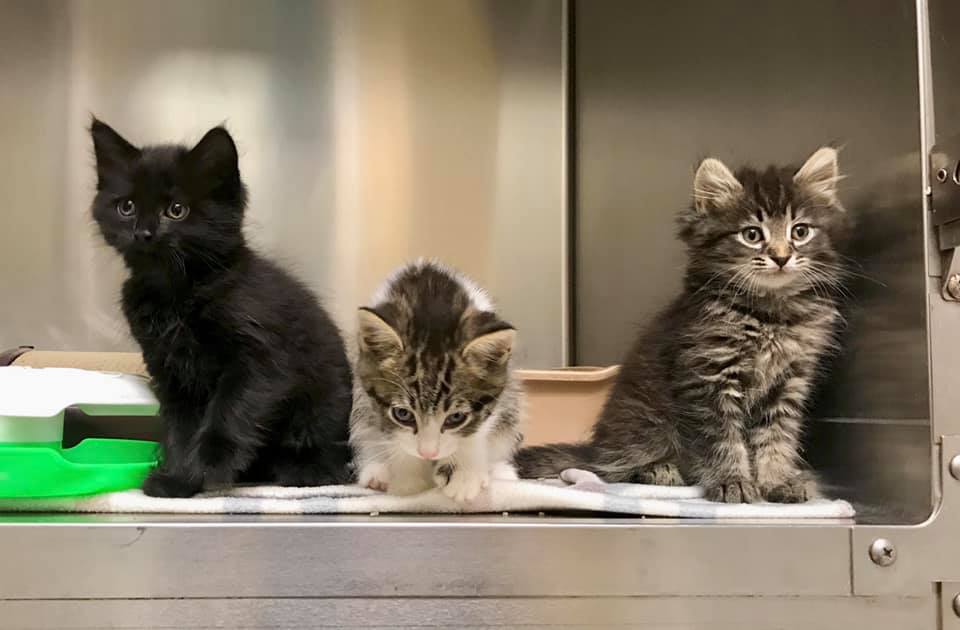 ODAH wants to help every cat find the perfect forever home. In our efforts, we have partnered with the Companion Animal Fund to help local shelters and other volunteers place abandoned or stray cats in appropriate homes and assure that these kitties are neutered or spayed and receive the proper vaccinations to protect them and the community.
If you are looking for a new furry friend, call us at 434.971.3500 or stop by! There are always kitties in need, and our friendly staff will be happy to help you get to know our feline friends so that you can find the perfect kitty companion.