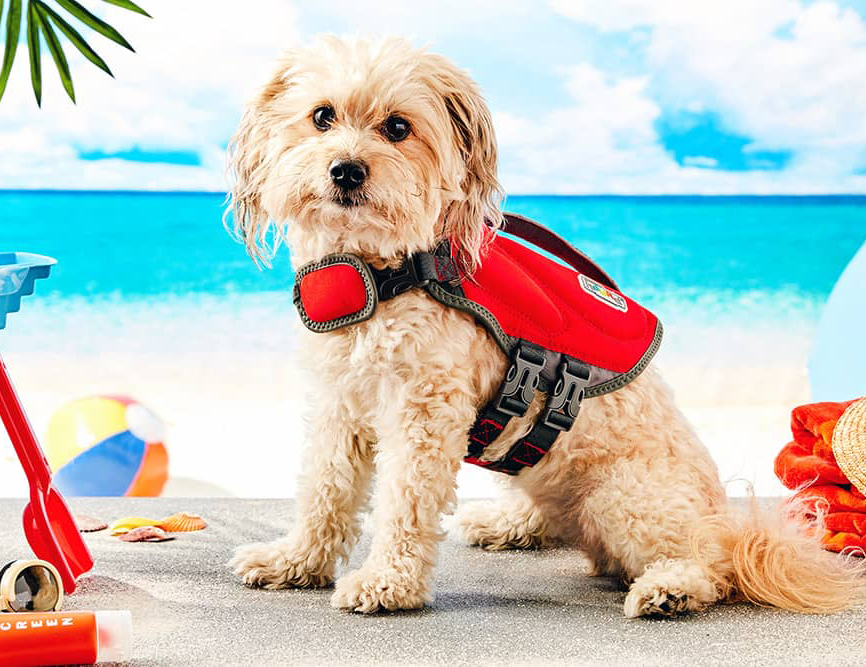 If the winter woes are making you and your dog miserable, take a look at one of the many warm weather destinations that will welcome you both and recharge your batteries! These are a few of our favorite destinations to get a break from the winter blahs with your best friend.
San Diego, California
Dog Beach in San Diego is among the most popular dog attractions in the country. San Diego offers a handful of off-leash peaches and parks, including the amazing Fiesta Island! You can enjoy one of more than 530 dog-friendly restaurants and countless breweries where you can enjoy local brew with your best friend. The city also hosts an impressive array of canine-focused events, and you can even enjoy a baseball game at the Barkyard, a private doggy viewing are at the baseball stadium.
Austin, Texas
Austin is home to backyard bars, open-air eateries, and dog friendly fun! Try the Yard Bar, offering canine and human menus and an off-leash dog part, or any of the nearly 500 pet-friendly restaurants in town. Take a yoga class with your dog with Austin Doga, or enjoy a round of Frisbee at Red Bug Isle. Austin even boasts a dog friendly pool at Barton Springs Pool, and the Blue Starlite Mini Urban Drive-In, where your well behaved buddy can catch a movie with you!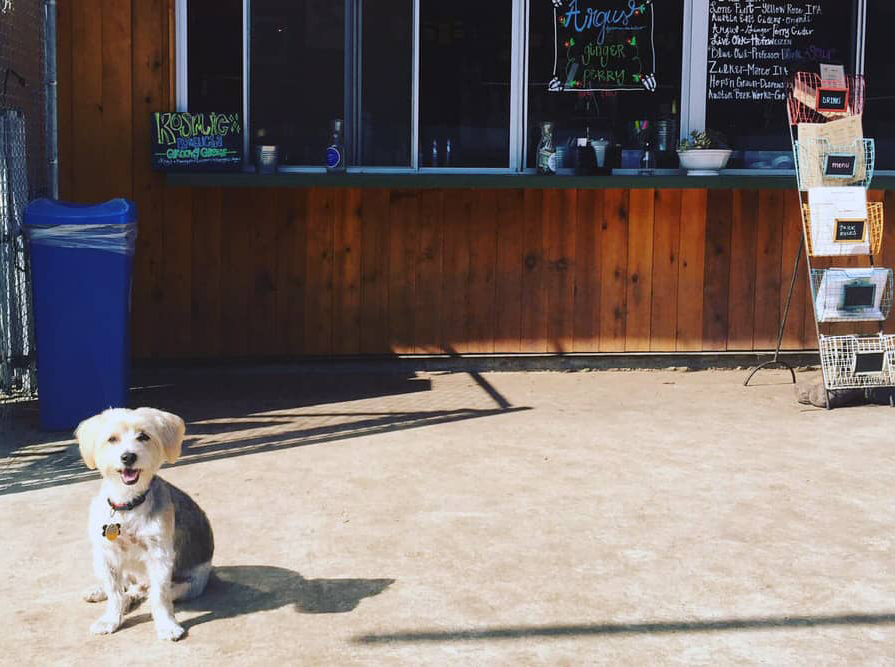 Key Largo, Florida
There is almost nothing you can't do with your dog while on vacation in tropical Key Largo! You can even take your dog paddle-boarding or kayaking. If you prefer to let someone else do the steering, grab a drink and enjoy the Key Largo Princess Glass Bottom Boat to give your pup a view of the deep. You and your dog can enjoy a sandy walk at the John Pennekamp Coral Reef State Park, and enjoy dinner together overlooking the marina at the Pilot House Restaurant.
Albuquerque, New Mexico
Albuquerque is not just one of the best "under the radar" cities in America, it is also one of the most dog friendly cities! Countless outdoor patio restaurants and brewpubs allow you to spend time with you pup. Try the Boxing Bear Brewing Co., but make sure Fido minds his manners – the Animal Humane Society of New Mexico even offers a "Perfect Pub Pet" class to help you brush up on his manners. You can also take a tour of the city on the ABQ Trolley or take a hike in the desert scenery. Make a stop to see the cave drawings as you hike the Petroglyph National Monument hiking trail, or play frisbee at the Canine Skyline Dog Park.
Iberostar Albufera Park, Mallorca, Spain
Looking for an exotic adventure you can share with your pup? Make sure your pawsport is up to date and head to Spain for an island escape at the Iberostar Albufera Park in Mallorca, the largest of the Balearic Islands in Spain. The all-inclusive hotel is within walking distance to Playa de Muro beach and provides a luxurious getaway for dog and families. Rooms include kitchenettes and separate living room, and guests with pets are placed in rooms near the dog-walking area. Your dog is welcomed with his very own kit including a dog toy, waste bags, and bowls – you can even ask for doggie beds!
There are lots of ways to have fun in the sun this winter and escape the winter blahs – pack up your bags and bring your dog along for a great vacation!